Staff Bios
Monica, our company owner, has been working in the field of social work since 1997. She obtained her bachelor's degree in Social Work in 1997 from Shepherd University (College at the time). In 2003, she completed her master's degree from West Virginia University.
Moreover, Monica has trained in Trauma-Focused Cognitive Behavioral Therapy (TF-CBT). She is also knowledgeable about emotional brain training (EBT) and Internal Family Systems (IFS) Therapy.
Monica has extensive experience with trauma-related conditions, particularly among children (young and adult) whose parents have substance abuse difficulties. She has also worked with children of divorced couples and has helped children who have suffered emotional abuse, neglect, and toxic family dynamics.
Personally, Monica believes people are complex beings who have their own story to tell, and their story needs to be heard without fear or judgment. She considers being a part of a person's healing as one of the greatest accomplishments of her life.
When she's not at work, Monica and her husband tend to their three geckos, three pit bulls, and two cats. You can also find them busy with their two saltwater fish tanks. They are also avid supporters of the Berkeley County Humane Society. Hence, they frequently foster kittens that are too young or weak to be adopted or find pit bulls to sponsor for adoption. With friends, Monica enjoys great concerts!
Apart from finding whatever adventures await them, the couple also enjoys bicycling and motorcycle riding. After all, for Monica, life is an adventure meant to be explored and enjoyed.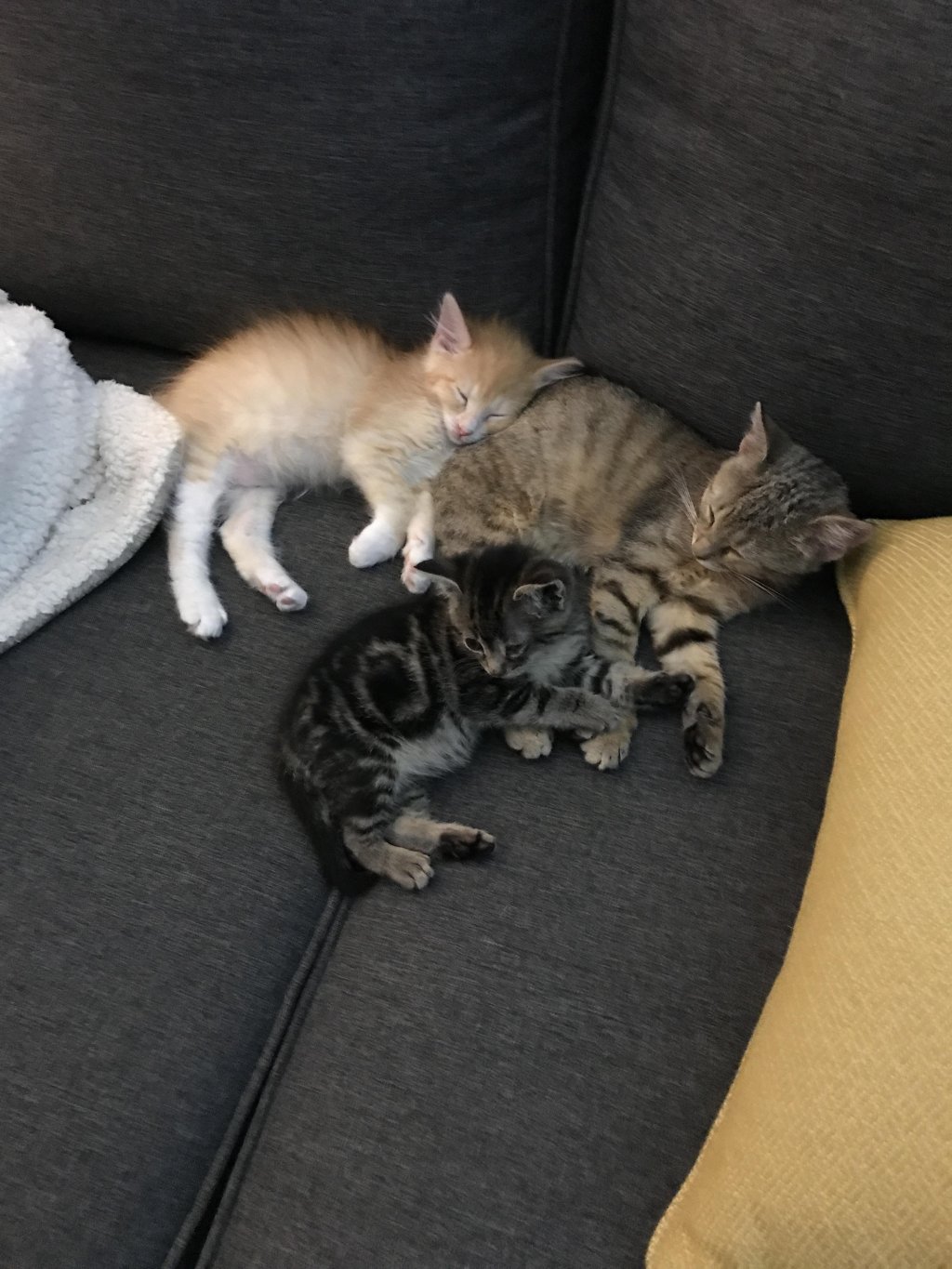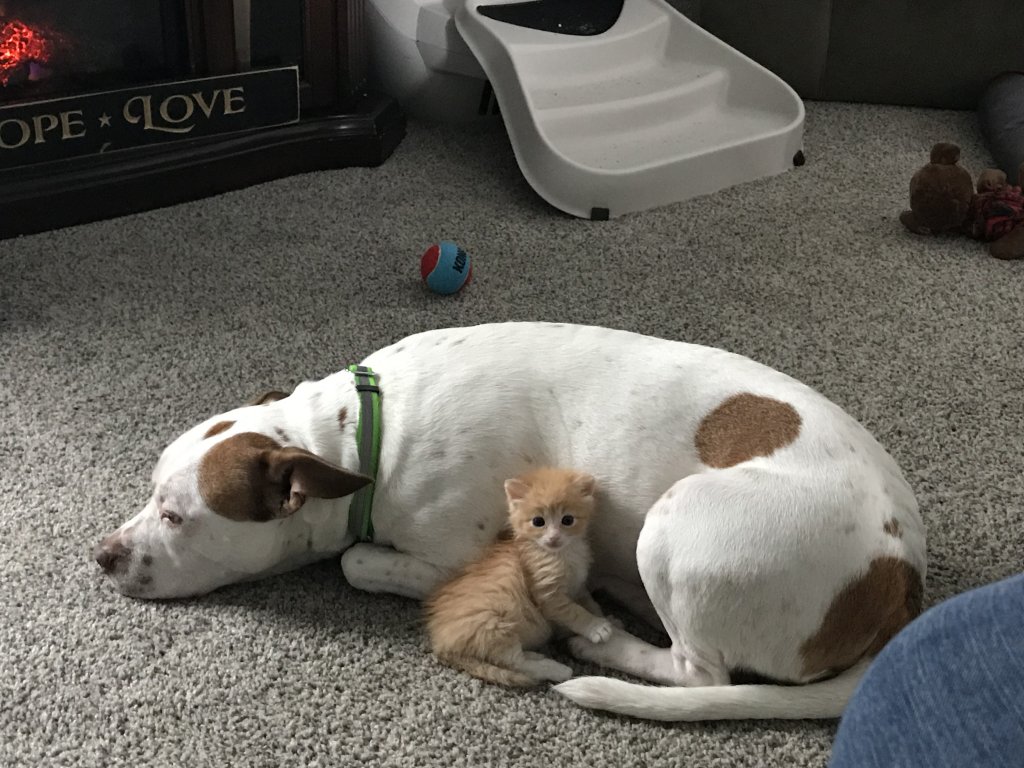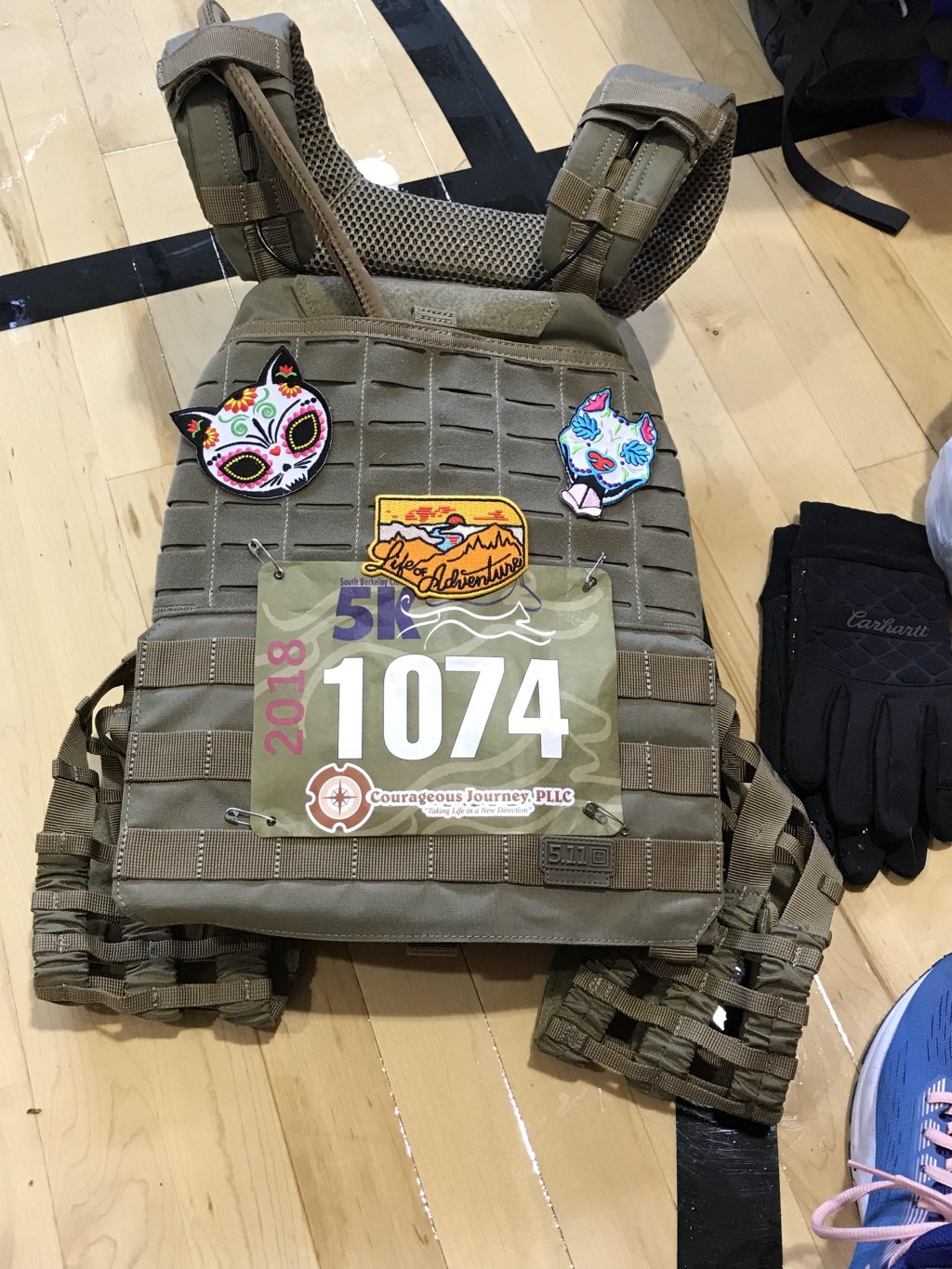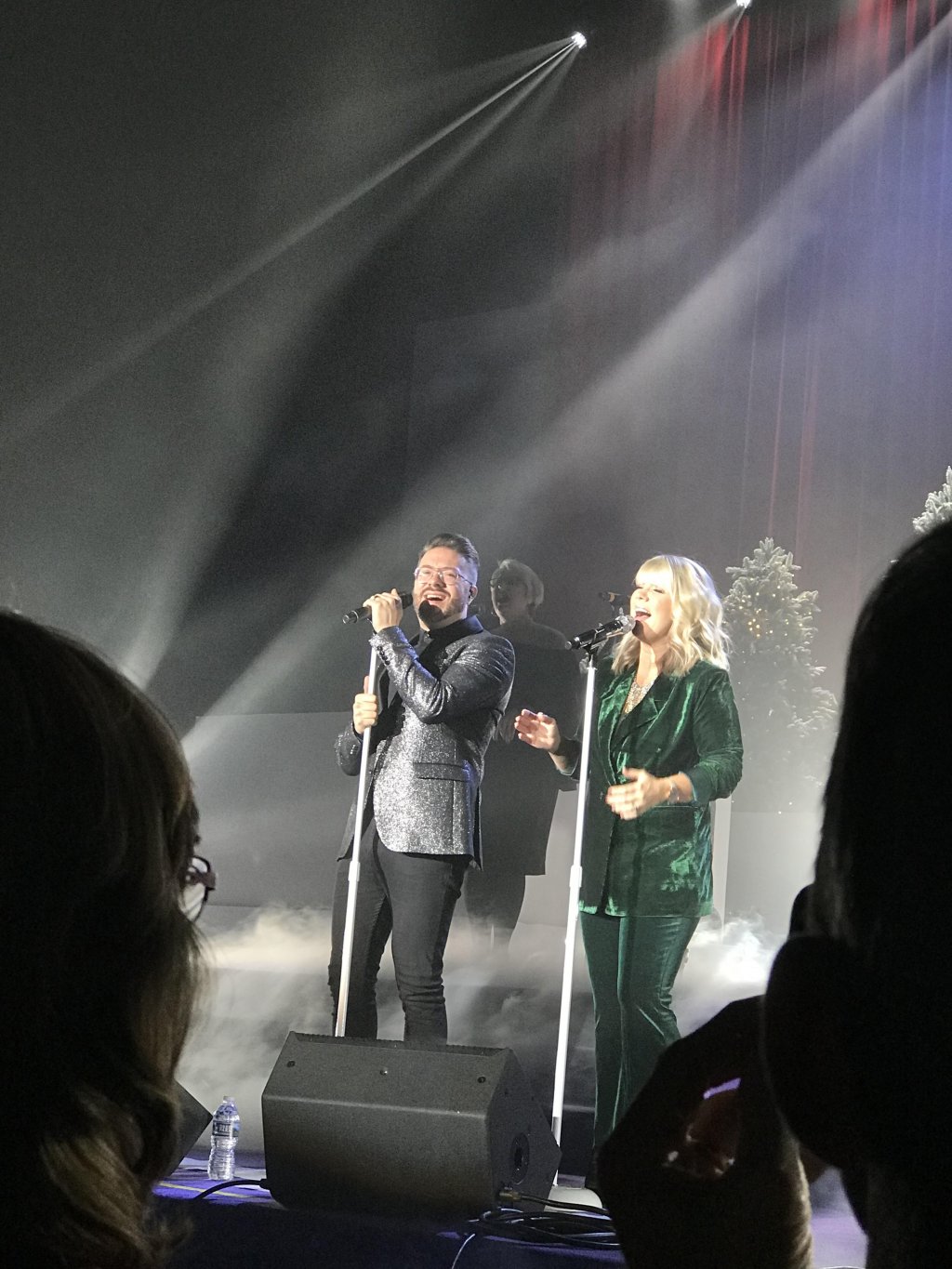 Buddy is a board-certified Post-Traumatic Stress Disorder Clinician and an Approved Licensed Professional Supervisor. He obtained his master's degree from Marshall University.
Buddy has been in the mental health practice for more than 10 years. He started his work in the field through a political science internship for Children's Home Society. Since then, he has worked with a wide variety of clients and has worked with thousands of people. Most of his clients include adolescents with trauma, substance abuse problems, and mental health issues.
Therapy work is Buddy's constant passion and life calling. Interestingly, he has limited interest in the area of supervision, although he's certified for that line of work.
His interests outside of work include theoretical physics and sci-fi. He also enjoys playing and watching basketball as much as he loves reading.
Buddy likewise enjoys spending time with friends and family, especially his nieces and nephew, whom he treats as his own children having helped raise them.
Obsessive Compulsive Disorders
Post-Traumatic Stress Disorder
Cognitive Behavioral Therapy
Person-Centered Approaches
Strength-Based Approaches
She operates from a place of non-judgment, so you can feel safe to discuss deeply personal experiences. Adults, children, and adolescents can reach out to her for assistance.
When not working, she can be found reading, playing with her Chihuahua, and spending time with her family. She also enjoys Sudoku, crossword puzzles, coloring, and working on her house.